Topaktuell
Unsere Globale Präsenz
Wir sind in der Welt mit über 50 Niederlassungen präsent.
Fokuspunkte
Life Science
Metal Work bietet eine breite Palette an elektrischen und pneumatischen Automatisierungskomponenten für die medizinische, pharmazeutische und biotechnologische Industrie. Wir haben eine Reihe spezifischer Produkte für diese Branchen entwickelt, die aus umweltfreundlichen Materialien und Schmiermitteln hergestellt werden. Das Reinigen und Verpacken der Ware wird mit sehr große Sorgfalt durchgeführt.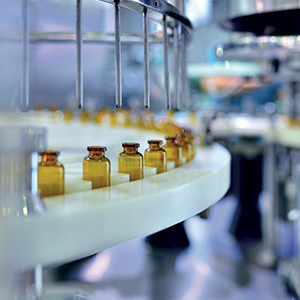 Erfahren Sie mehr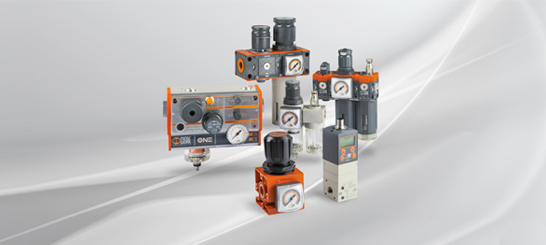 2020: Year of Compressed Air Treatment!
Erfahren Sie mehr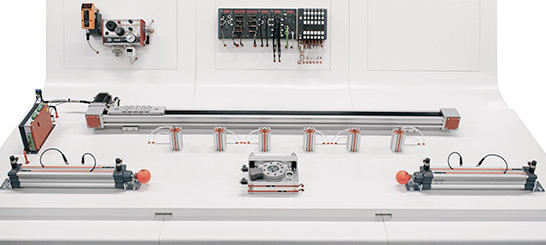 Industry 4.0
Erfahren Sie mehr
UNSER UNTERNEHMEN
Die Metal Work Schweiz GmbH wurde im Juli 2010 gegründet mit Sitz in Frauenfeld. Mit dem Ausbau einer flächendeckenden Vertriebsstruktur mit eigenen Mitarbeitern und Partnern, der Erweiterung und Komplettierung des Produktprogramms und der Entwicklung innovativer Neuprodukte.
Mehr lesen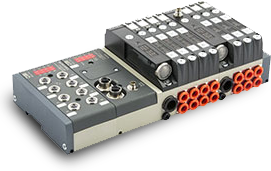 We do not make a valve presentation seen on the side of the builder. Instead, we make a presentation from the customer's point of view: the customer asks, expresses his needs, manifests desires and doubts; The customer has experienced, sometimes negative, experiences, and wants the new product to put off any bad thoughts and improve his machine.
Erfahren Sie mehr
Not just machines but, above all, people